CONNECTIONS WITH ENERGY SINCE 1989
Funded in 1989, Dinolux S.A. has reached over the last years leadership and excellency in the distribution of electrical equipment, fulfilling an unprecedented project, focusing international partnerships.
Its Core Business is the distribution of a wide range of electrical material, about 60 000 thousand different articles.
Its facilities have a total area of 6.300m2 with a usable area of 5.400m2. The warehouse occupies most of the usable space and is used for storing the material ensuring a fast and efficient response to our clients' various needs.
Technologically evolved for distribution, its business is based on the quality of its services, on the products it commercializes, on the business seriousness and on the security offered to its partners. These characteristics give the company a high international reputation. Encouraged by these concepts, it continues to find new markets because we believe it is always possible to do more and better.
EXPORT
DINOLUX IN THE WORLD
We distribute to Portugal mainland and islands, to the European and African markets.
MISSION
Continuously understand our clients' needs and desires, offering a range of varied electrical equiment in an effective and efficient way.
VISION
To reach new markets and maintain the clients in a consistent and sustainable manner.
Values
Based on the seriousness an quality of its performance, the company maintains the determination of creating trust bonds with its suppliers and clients.
SOCIAL RESPONSIBILITY
DINOLUX SUPPORTS SEVERAL PORTUGUESE INSTITUTIONS
Aware of the difficulties of some charities and associations in our region we want to make sure we have a valuable role in the community we integrate.
SUSTAINABILITY
WE ARE AN ENVIRONMENT FRIENDLY COMPANY
We have a growing concern for the environment and today we consider ourselves an "Ecofriendly" company.
The electric lighting inside the company is made exclusively with LED lighting and more than 40% of the lighting is from a natural source, on the outside LED street lighting is used with Solar power.
Our entire fleet of commercial vehicles, as well as the service vehicle, are 100% electric, with zero CO2 emissions.
Covered parking area with "Charging Station" powered by photovoltaic panels.
980 kg of recycled paper and cardboard in 2021, through the partnership with ERP (European Recycling Platform) and Novo Verde.
We use personalized plastic bottles without BPA's, with this method we reduce the daily consumption of cups.
We have several water stations in the company, each one offers 100% recyclable paper cups.
Half of the merchandising is selected from a group of ecological products, this year we acquired 100% recycled material agendas, as well as an infinite pencil in wood with a carbon tip, zero waste within the logic of reuse.

ERP - European Recycling Platform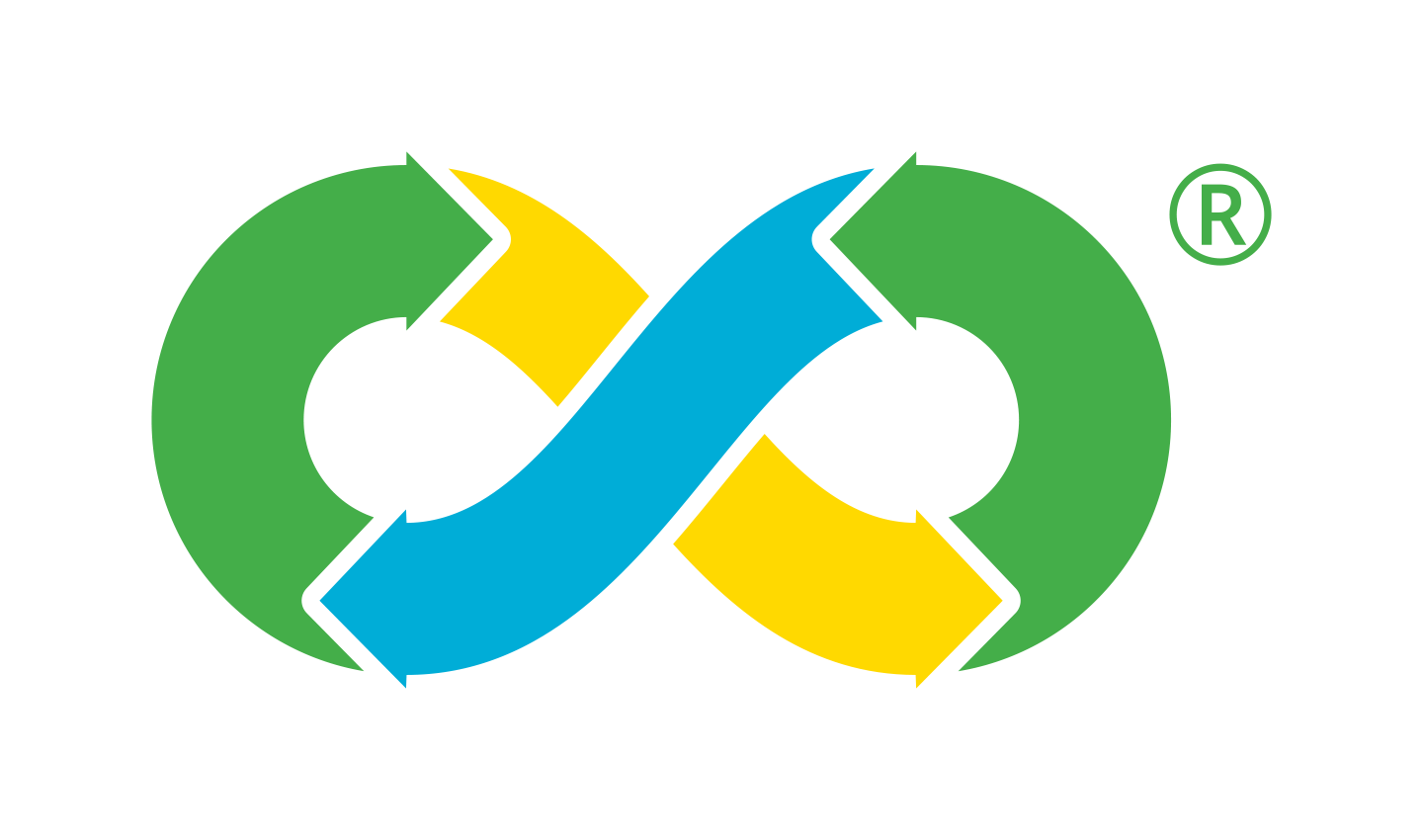 Novo Verde
PARTNERSHIPS AND STATUTES
Over the years,
Dinolux has reached
several merit awards.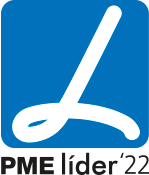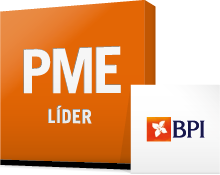 IMAGES GALLERY
OUR FACILITIES & TEAM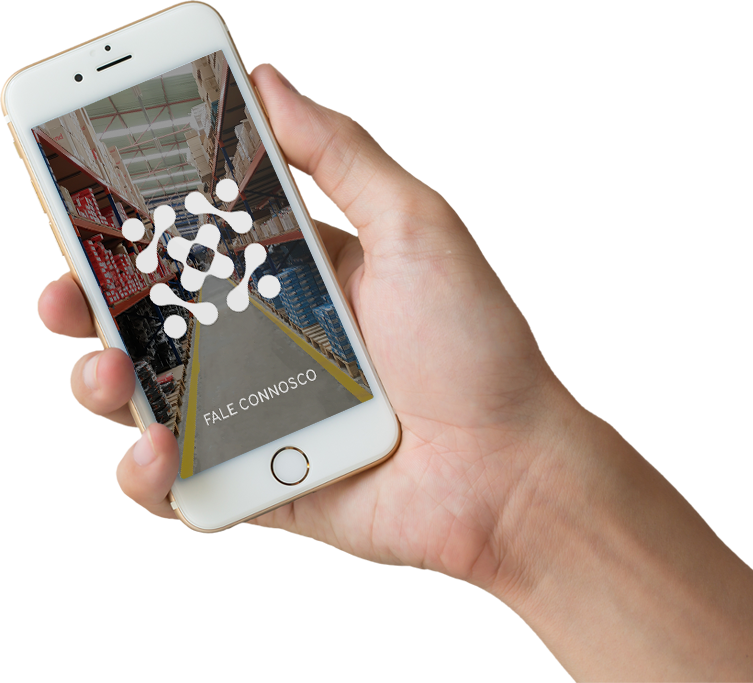 Where to find us
talk to us
Dinolux, S.A.
Rua do Portinho,
Zona Industrial da Alagôa
3750-301 - Águeda, Portugal