ELECTRICAL CONDUCTORS
Low, medium and high voltage cables
EQUIPMENT
Manoeuvring equipment and domotics.
LIGHTING
Indoor/Outdoor lighting devices and bulbs.
TLECOMMUNICATIONS
Computer networks system
Server racks
UTP cables
Optical fibre and TV reception.
PROTECTION AND CONTROL
Protection and control equipment.
SOLAR THERMAL ENERGY
Solar panels for water heating
SAFETY SYSTEMS
Detection, fire, emergency and surveillance video systems.
ELECTRICAL TOOLS
Cutting, drilling and demolition equipment.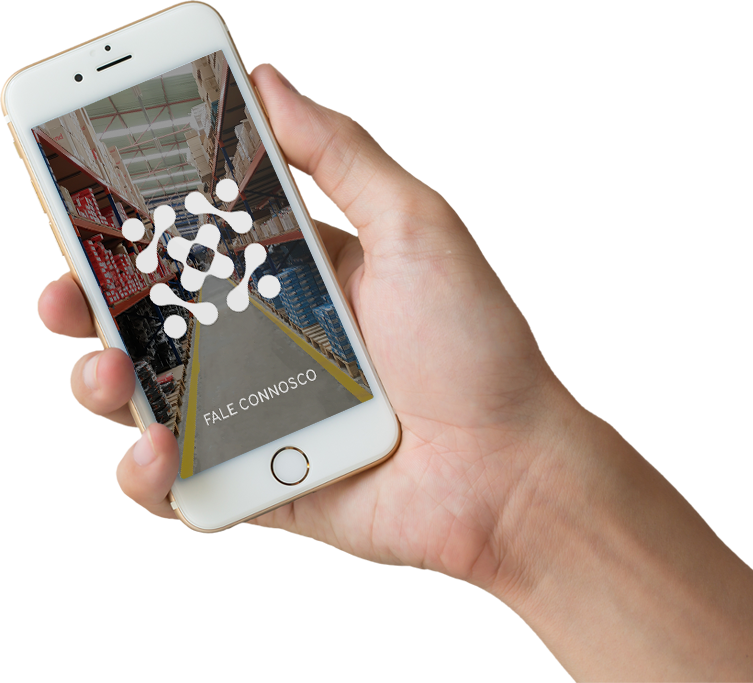 Where to find us
talk to us
Dinolux, S.A.
Rua do Portinho,
Zona Industrial da Alagôa
3750-301 - Águeda, Portugal